SP7 Super Vacuum Sealing Machine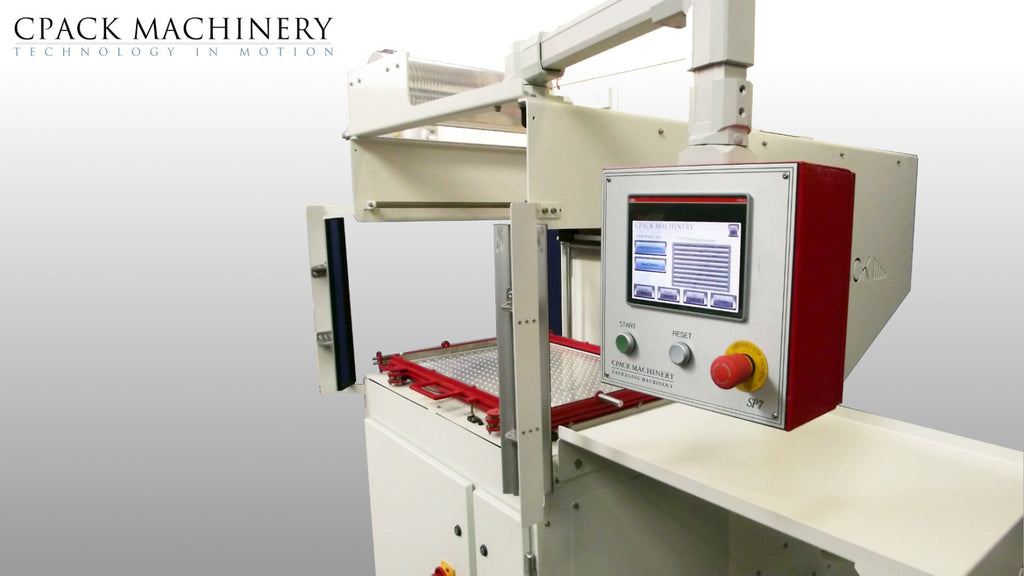 Cpack Packaging is proud to present the next evolution of our innovative SP Skin and Vacuum Packaging series, the SP7 Super Packing Machine. Based on our popular 
SP7 model
, the SP7 Super boasts several improvements on the original, including boom-arm HMI touchscreen interface, VIN visual tracking system, adjustable heater zones, light-guard system, in-feed and out-feed tables as standard.
The SP7 Super Skin and Vacuum Packaging Machine is capable of wrapping several boards a minute, with an optional in-feed and out-feed table to streamline your production process. The sealing area is 765x511mm, but can be customised to clients requirements. Features of the SP7 Super include automatic magnetic locks, a twin film reel holder, no vacuum pump, and improved seal integrity.


Film is heated and then drawn over the product using a powerful vacuum to provide a tough and tamper-proof seal. Unusually shaped items are not an issue for the SP7 Super and as the material is completely transparent, consumers can see the product prior to sale.

The SP7 Super skin packaging machine comes with several heating zones for even heating and precise control of the packaging process. With design improvements, a robust design and simple operation proudly designed and built in UK, our SP7 Super system is the ideal system for Skin Packing requirements.
Features
Simple Operation
Robust Design
Automatic Magnetic Locks
Improved Seal Integrity
Twin Film Reel Holder
Boom-Arm HMI System
VIN Visual Identification System
Adjustable Heater Zones
Light-Guard System
In-feed and Out-feed Tables
---
We Also Recommend